Questions to the Publisher
Well hello there, wonderful, fabulous you! If you'd like to get in touch with me, send a message with the form down below. Either way, I'll be in touch shortly!
"I appreciate the SCCX teams ability to compose visually stunning illustrations, and creating worlds that have taken my breathe away. From historical comics, down to crazy madcap stories like killer Doughnuts."
– Jerry E.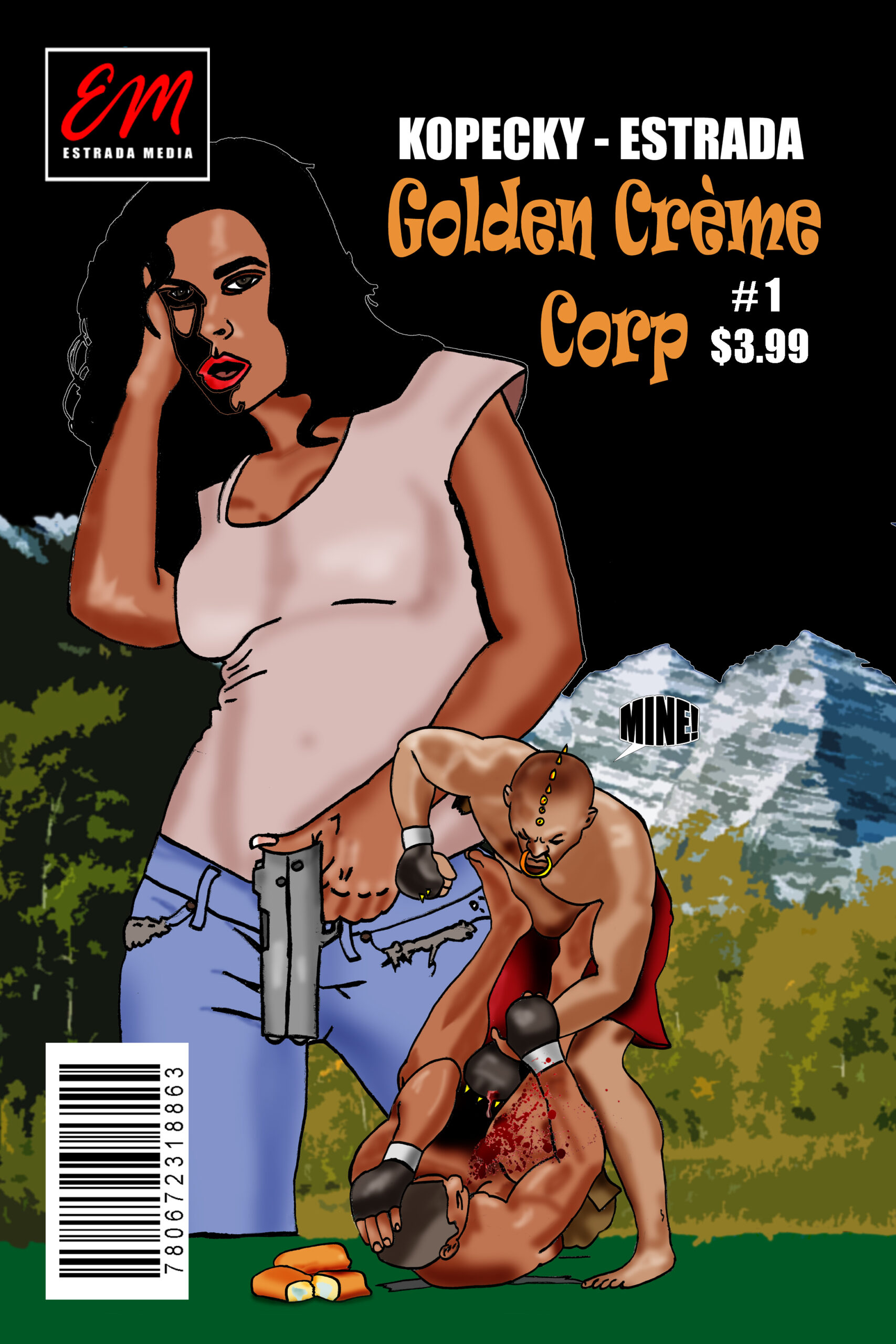 "Jake Estrada and team should be nominated for most creative creators of the year. I am so pleased with his body of work that it never ceases to amaze me. It's simply amazing."
– Carlos G.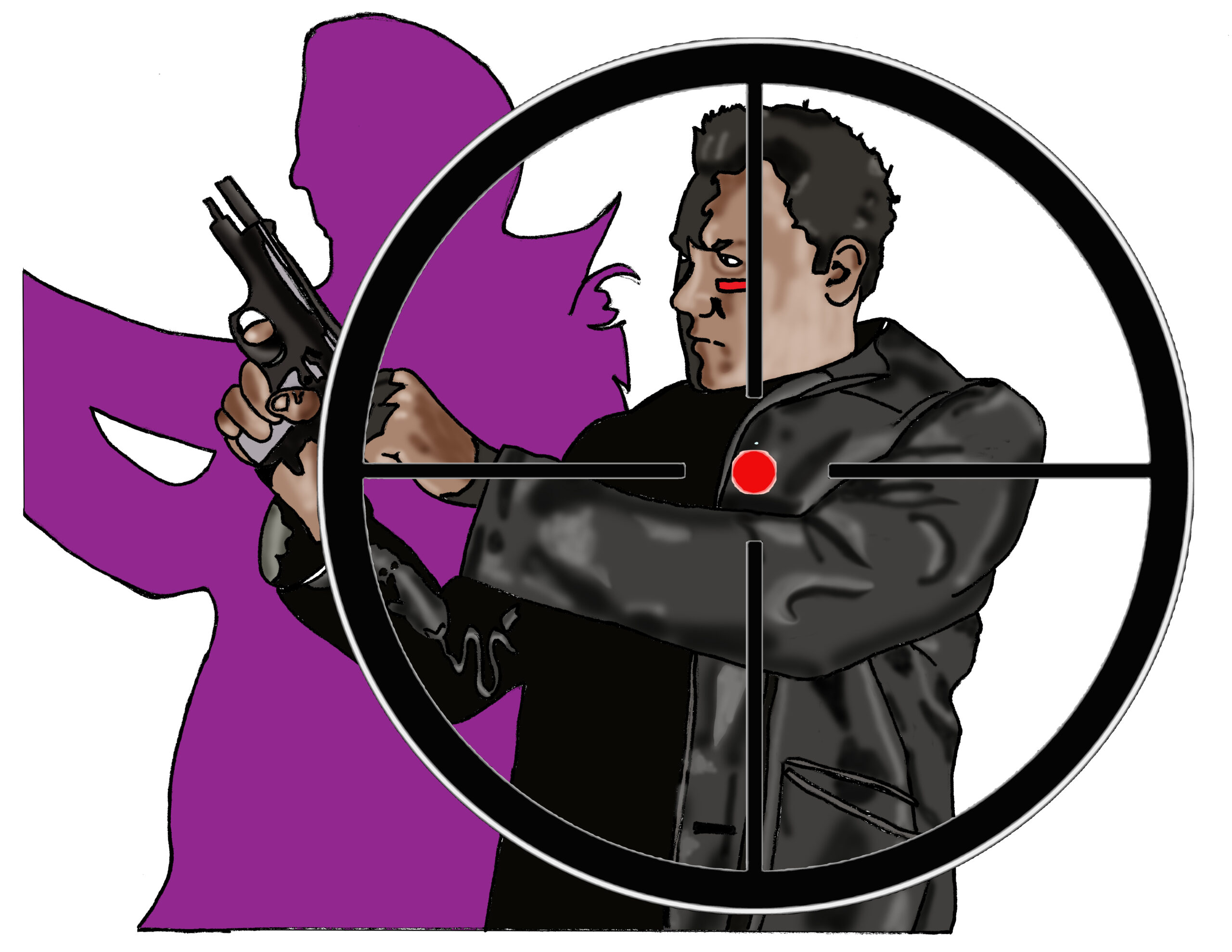 "SCCX knew exactly how to pull the best of me out, and into a beautiful original comic book they produced for my company. I'm so glad I met Jake – he's my go-to illustrator now!"
– Margie S.