"Welcome to the wonderful world of self expression!"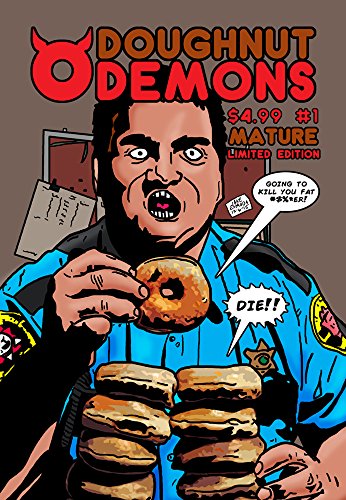 Comic Book Creation
Publishing anthology, ongoing and mini series. Plus creating a series of digital comixx with special effects. Do you have a story to tell? We are here to help.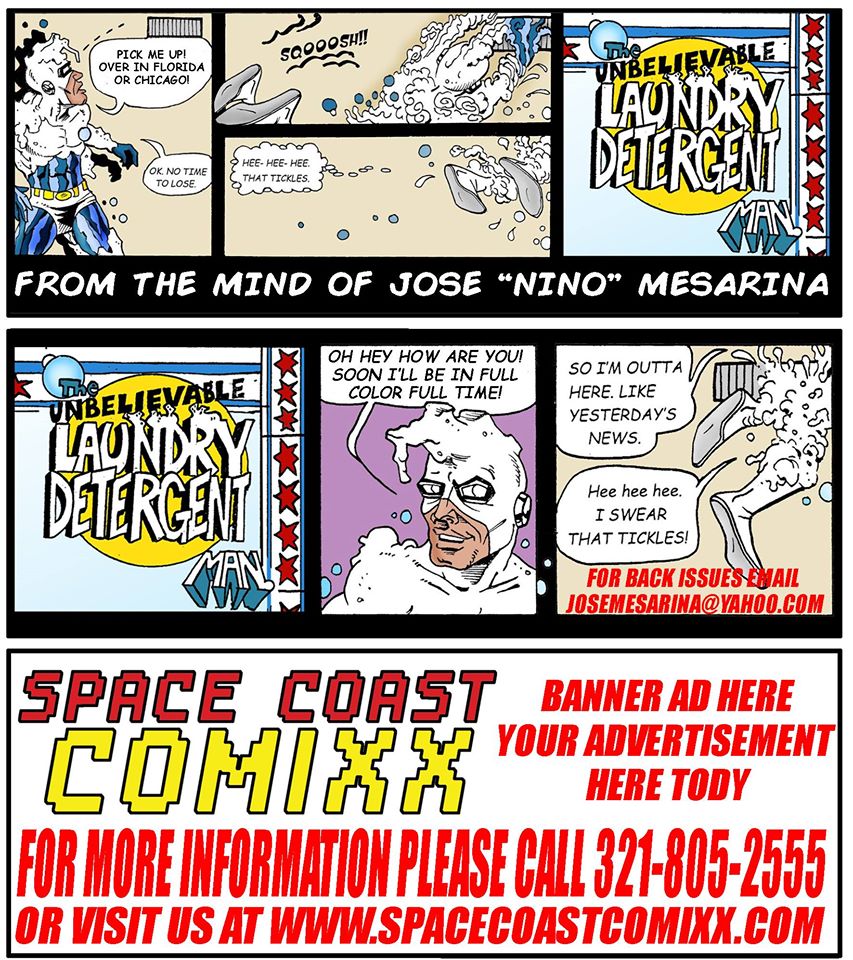 Advertising
Running advertisements of products, which people will see both in print and digital platforms. Including social media pages.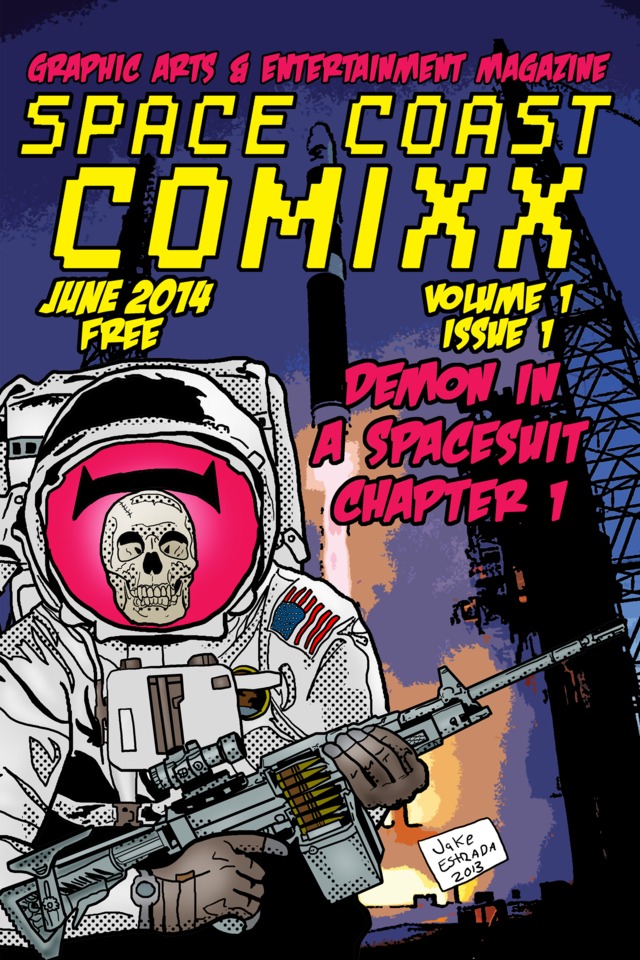 Marketing
Set up an appointment with us as we are more then just a comic book publisher, we also run contest, competitions, and have other products to suit your needs.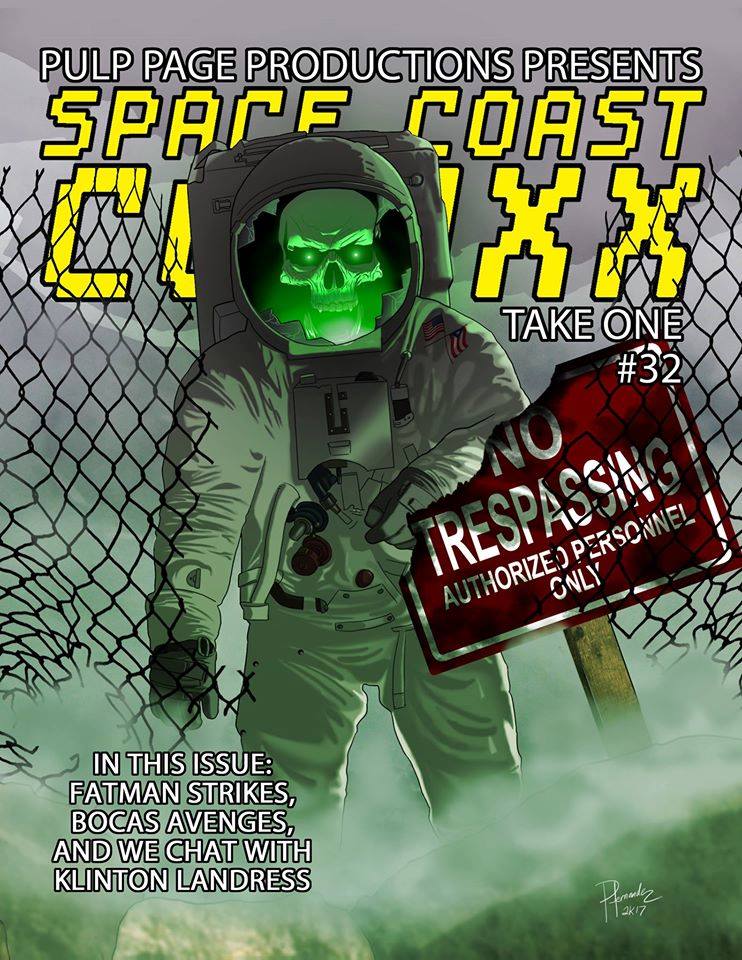 Original Art
Creating original art that will fit all your needs. From normal comic artist, to logo design and so much more.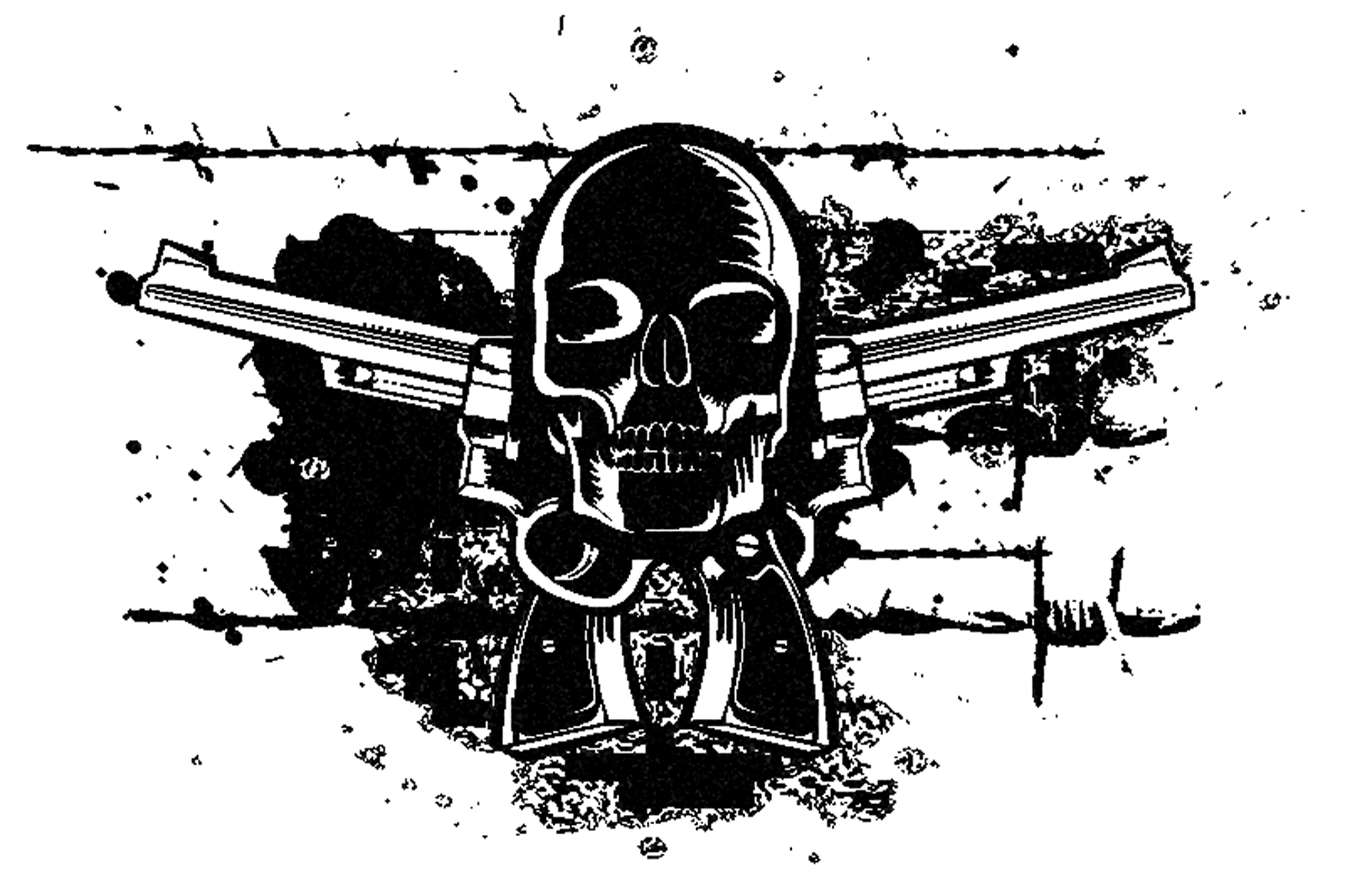 Reviews
We will review your comics, poems, books, films, even your food products. You think it we do it. So don't hesitate to ask.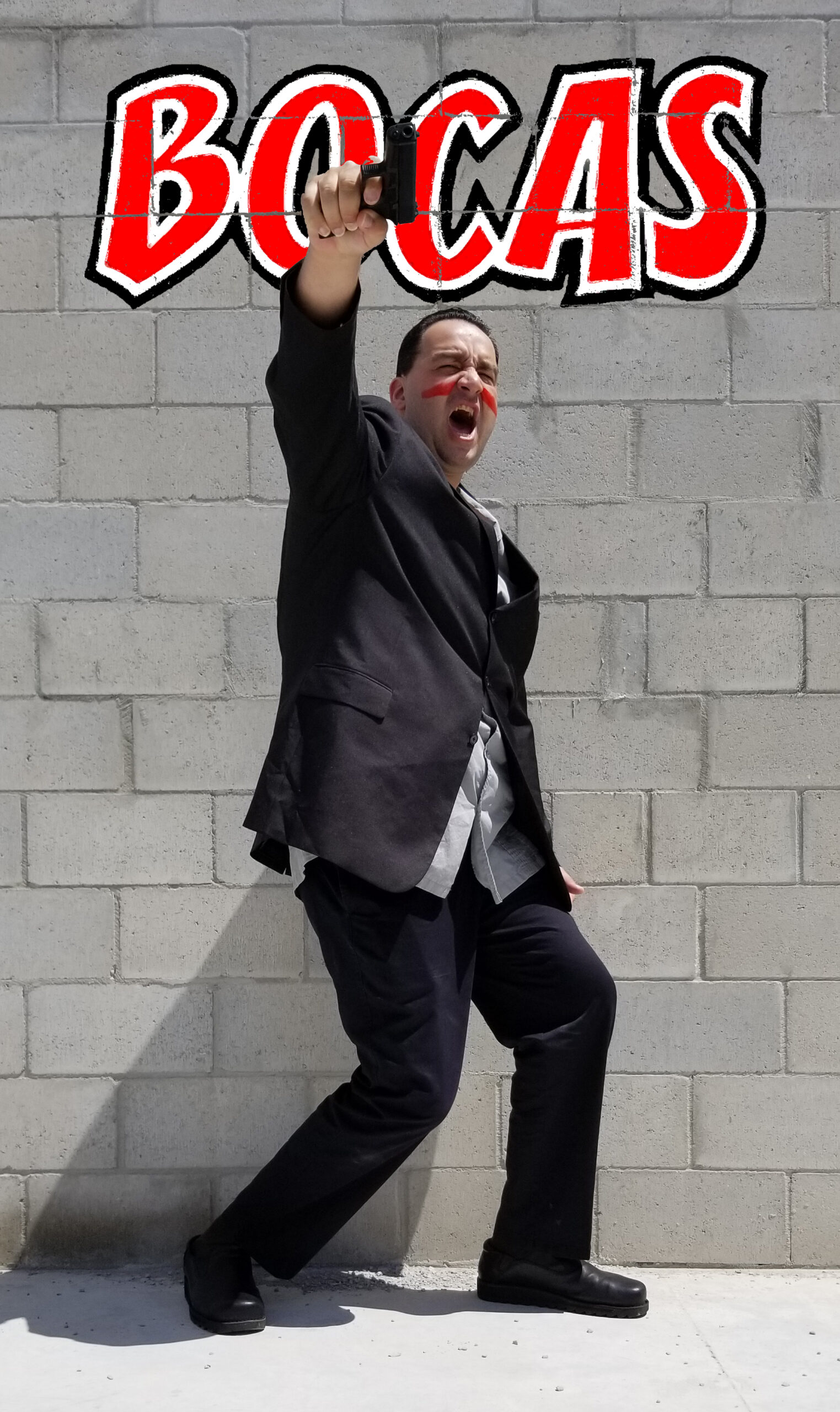 Publishing
We will publish your short story, full blown comic, your website, even your film. Approach us we are pros.
Taking comic book creation to the next level!! So join us today.